If there's anything that people in today's working/constantly online world want, it's to make things easier. While we're juggling work, school, responsibilities, bills, extracurriculars, and now the constant barrage of social media notifications that we get all day, a huge relief would be having it all streamlined. Well, that is exactly what Chinese social networking app Weixin (translated in English to WeChat) set out to do in 2011, and their success has grown exponentially since. The social media giant decided to create a platform where users can do everything from shopping, chatting with friends, picking up the phone, and even sending money to one another for the Red Envelope Campaign in China every year. If the idea sounds familiar to you, that's because it is — it seems like every social media platform nowadays is trying to consolidate and become a one-stop shop for everything as an attempt to keep users within their circle.
First and foremost, what Weixin did well was dig deep to understand its audience. Since their primary demographic that they wanted to market toward was younger smartphone users, they explored all of the things that people in this range tend do on their phones — everything from posting on social media, to shopping, to connecting with friends and family. As a practitioner, something that you can do to make sure that you know as much as you can about your audiences is to actually hang out in the social media realms that your target demographic frequents. By being able to insert yourself into those spaces and see what people are talking about and engaging in, it helps a company know exactly what type of content their ideal audience is looking for, and then they can produce it accordingly. Once they thoroughly understood their demographic, Weixin made sure that the content that they were putting out was all to serve this community, and hitting that nail on the head is what helped them grow.
What Weixin did so spectacularly was seamlessly integrate itself into its users' lives. There were options for every scenario, from connecting with friends, to making phone calls, to reading the news, to banking. They tapped into the idea of giving audiences everything that they wanted on one platform, so they wouldn't feel the need to migrate anywhere else. Having so many options available for consumers is exactly what helped them become an everyday part of everyone's routine. While nobody can pretend to know about Weixin's future success in other countries, the business model of offering everything users could want solidified on one platform ensures that not only will they frequently use your service, but that when they stay there, they'll be using it for a significant amount of time. Everything nowadays is about platform consolidation.
This is starting to become prevalent in some of the social media networks that are available in the United States as well. While Instagram started as just a photo-sharing platform, they've since changed exponentially. Users can now upload posts to stories that disappear in 24-hours, privately message one another, post videos, shop online, and even post TikTok-length "Reels." Facebook, which owns Instagram, is doing the same on the site's own platform — Facebook users now can do everything from shopping in the Marketplace, to sharing posts, to messaging each other, hanging out in Zoom-like video rooms, and yes, even sharing more Reel-like content. Microblogging giant Twitter is no stranger to this method, having introduced Spaces, where users can do voice broadcasts, as well as live-streaming, direct messaging, and more. Even the head of Instagram itself declared that it is no longer just a photo-sharing app. Weixin is certainly not the only company who is taking this "include it all" approach, although its scope of inclusion definitely seems to be one of the widest right now, having over 300 million active users — just in 2014.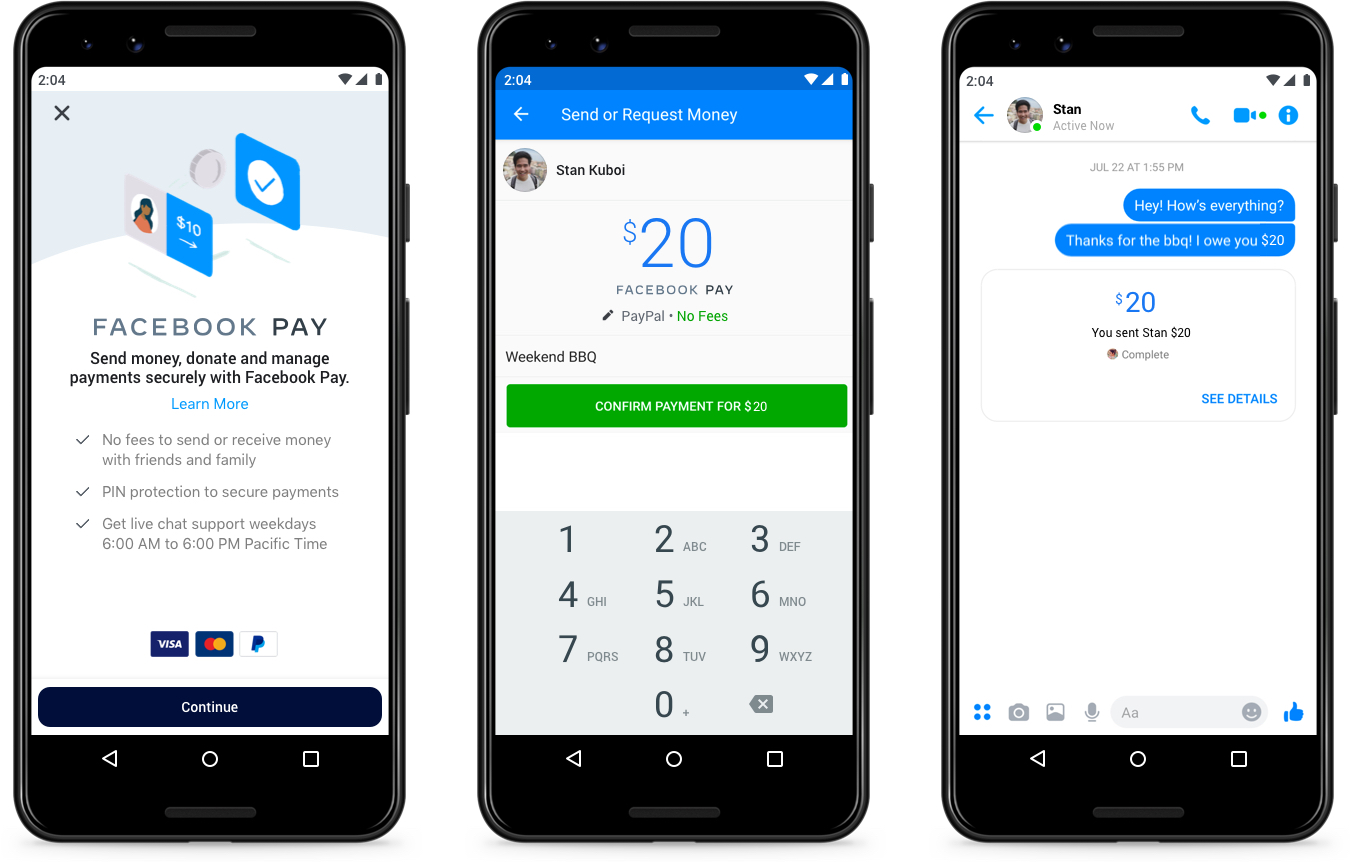 So, the question of the hour: How does this help me with marketing myself as an author? Rather than spreading yourself thin and trying to put out a little bit of content everywhere on every social platform, maybe the right idea is to zero in on one and use every facet of the site to the best of its ability. I'm certainly the pot calling the kettle black here, since I have accounts for my author life on Twitter, Instagram, Facebook, and this website. However, after studying Weixin's success for my marketing class, it really gave me something to think about — would I be able to reach my audience better if I was zeroing in on one platform and putting in 120% effort? Or would I reach more readers by doing a little bit of content everywhere?
It's a lot to think about — what do you all think? Comment down below and let me know!